About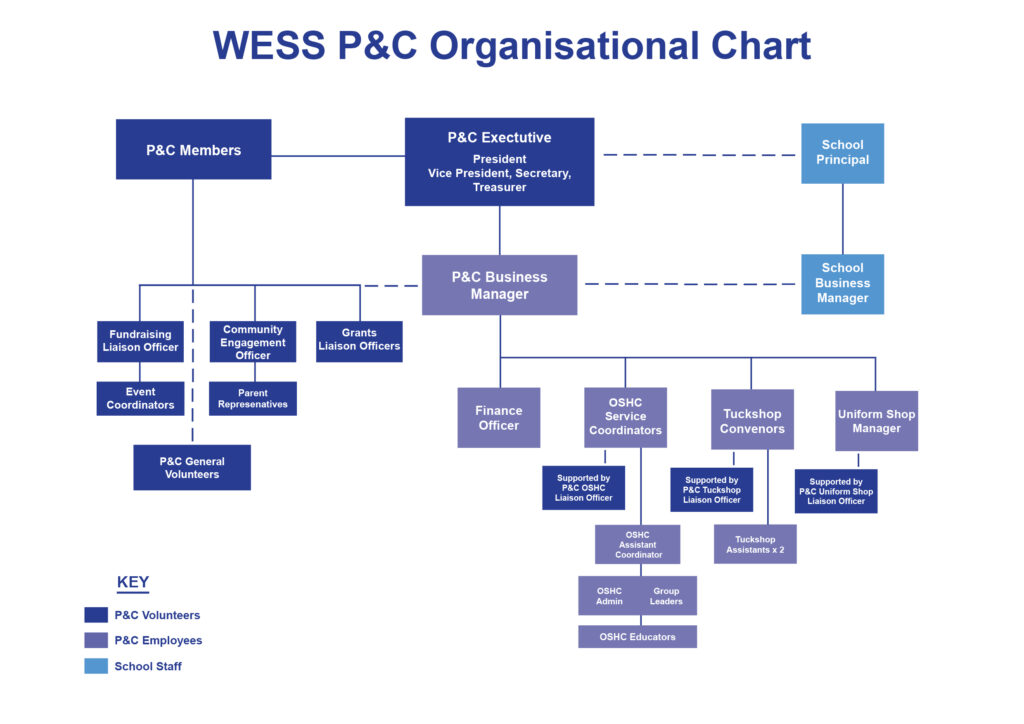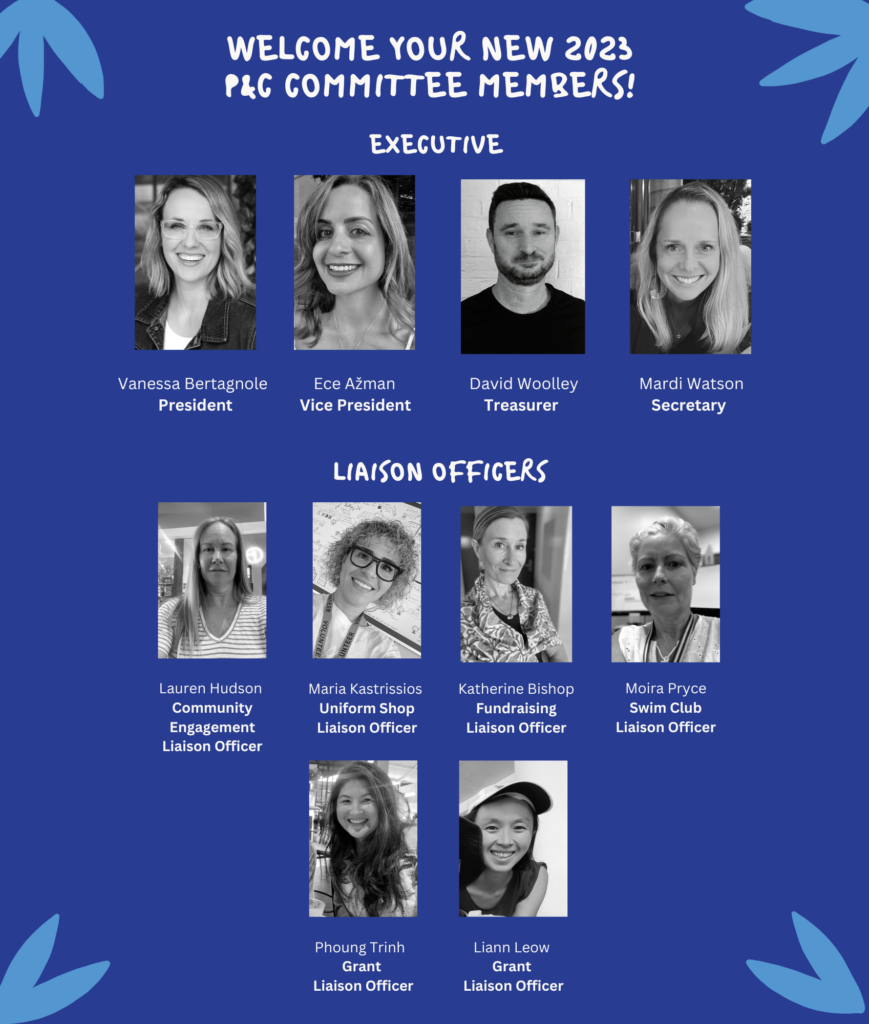 The WESS P&C is a group of parent & carer volunteers supported by office staff who as a whole employ 50+ staff to run the Tuckshop, Cafe, Uniform shop, Tennis Court Hire, Swim Club and Outside School Hours Care. We use the profits from these services along with our fundraising and community engagement efforts (ie Colour Fun Run, Carer's Day Stalls, Trivia Nights, Raffles, Movie Nights) to support our school's growth and development by value-adding to the resources, opportunities, programs and facilities already provided through the school and Department of Education. 
The P&C Executive team and Liaison Officers are appointed parent and carer volunteers of WESS appointed annually at the AGM – all of whom generously donate their time and energy to help improve our school and community. The P&C is made up of the P&C Executive team and its membership body.
West End State School (WESS) is an independent public school with a diverse student population of around 1400 students representing 45 nationalities.  We work hard to provide our students with an holistic experience of school that integrates community and cultural experiences with academic rigour and purpose. WESS P&C plays an active role in supporting the school to achieve its educational, social and community objectives. 
What has the WESS P&C achieved?
Over the past few years, the P&C has delivered over $1.25 million in support of the school. Last year alone, in 2022 we gave over $250,000 to WESS for various programs, projects and essential resources. 
This includes the following over 2020 – 2023 to date:
$230,000         IT devices and resources to support students with in-class learning 
$140,000.        Library resources – such as classroom readers and other literacy materials 
$265,800         New storage & office area for OSHC
$  60,000         Swim coaches for in-class swimming lessons
$  30,000         PE teacher salary contribution
$  17,700           Kitchen appliances for new tuckshop
$  49,600         New fence to Horan Street and Hardgrave Road
$239,700         P&C Office and Uniform Shop
$  62,000         Oval maintenance / grounds keeping
$  51,700          Air conditioning
$  65,000         Hepa Air Purifiers
$  40,000         Pool heater 
$   3,000          School song 
*Hundreds of dollars in student scholarships and support for needed items such as: school supplies, uniforms, tuckshop vouchers and school camps 
AND MUCH MORE!!!
When do we meet & How to Join?