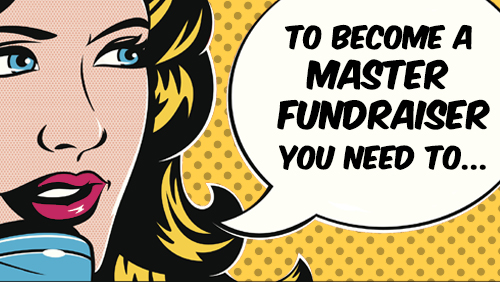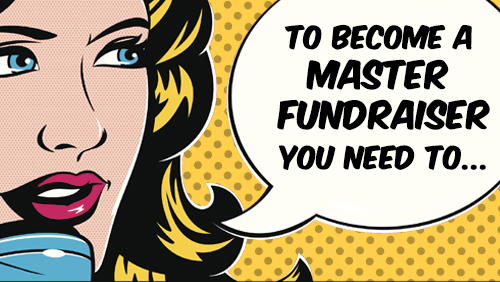 Come and hear about our FUNdraising here at WESS. TUESDAY 10th September from 7:00pm in the Professional Learning Hub (the big room above the Tuckshop – Horan St gates will be open for access). You can have your say about what we do, what we could do better, what we are doing right, new ideas, old ideas revamped, we want to hear from YOU!.

Did you know that in the last 6 years we have raised over $352,670 and we have donated back to the school $755,403. This has involved countless of hours supplied by our volunteers, thousands of sausages, kilos of popcorn, mountains of gifts for our stalls and loads of warm and fuzzies for those involved. Many long lasting friendships have been formed and new skills have been learned by all.

Click this link to answer some questions about our FUNdraising and if you can't make it on the night that's ok as we will be going live on Facebook so you can still see what's going on and also send us some questions via the page.
And YES there will be chocolate!