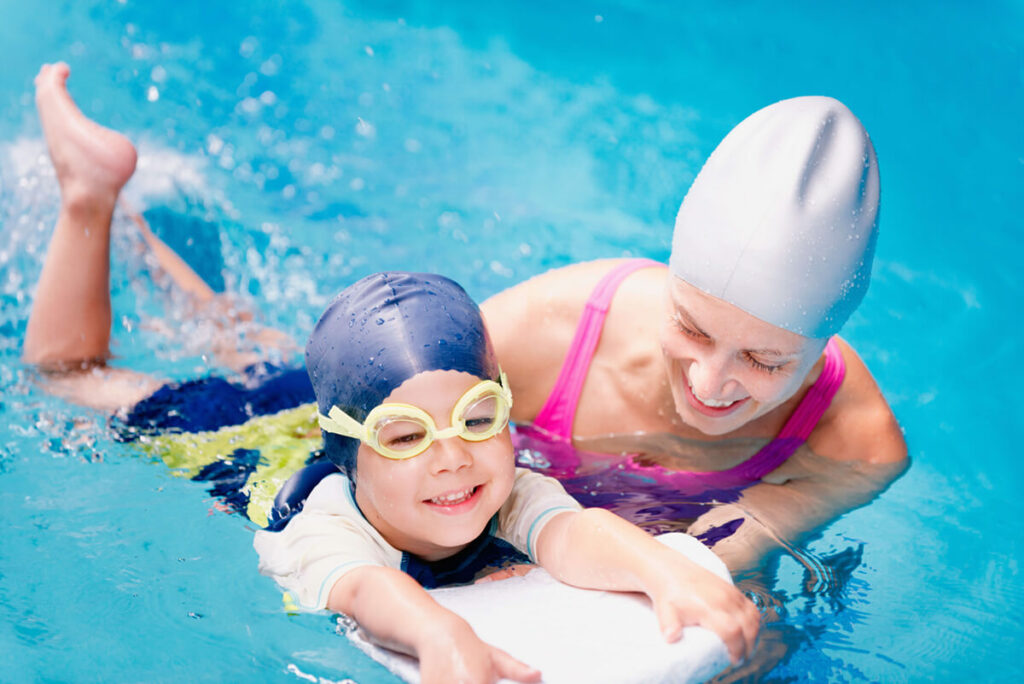 TERM 4 AFTER SCHOOL SWIMMING LESSONS – FULL!
If your child attends OSHC please do not sign-up to a 3:15pm class as this does not allow enough time for afternoon tea/ collection/ changing prior to the start of class.
If there are no positions available in the Learn to Swim classes, do not sign up for an advanced class as this will be unsuitable for your child – in this case please contact office@wesspandc.org
https://wess-pc.accounts.ud.io/login/?next=/home
Children must be accompanied by an adult (unless they are arriving from OSHC).
Catch-up lessons in the final week of term are held in case P&C Association cancels the swimming lesson (due to unfavorable weather etc.), not in case your child misses a session due to illness or holidays.
There is a slight increase in price this term due to growing operational costs.