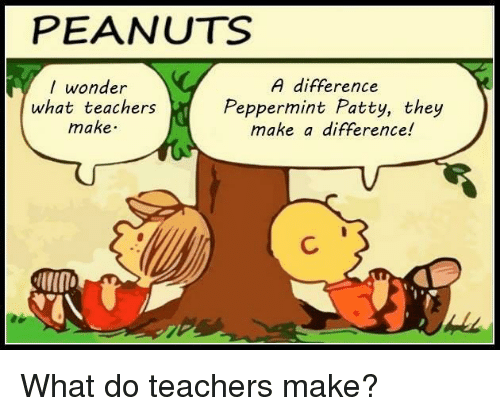 The WESS School Council and P&C Association would like to formally congratulate and thank each and every WESS staff member for all of their hard work to make WESS the incredible school our children attend. Our recent school review confirmed that WESS staff are doing an AMAZING job!
Our school is flying high due to the ongoing hard work and commitment of Kim and her staff to provide cutting-edge education in a caring community-focused environment.
As Term 3 draws to a close, the parent/carer community thanks you and wishes you a well-deserved break over the school holidays.
Sam Brown Gina McIntyre
Council Chair P&C President