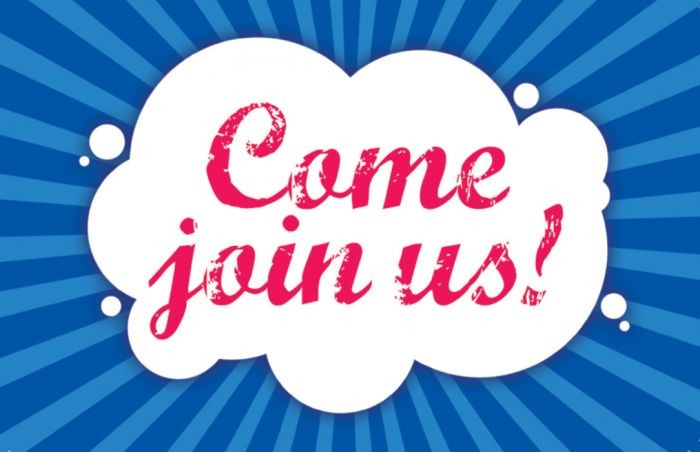 The P&C Annual General Meeting is scheduled for Tuesday 12th March from 7:15pm in the the Professional Development Hub ( the big room above the tuckshop) entry to the school will be via the Horan St Gates.
What happens at the AGM? We get to hear about the P&C performed in the last 12 months. We plan our list of priorities and budget our spending/donations to the school for the year ahead. All current memberships to the P&C lapse at this meeting and new members for 2019 are welcomed. Want to become a member? Download this form, bring it the meeting or slip it into the P&C box located near the school office.
Also we hold elections for all the volunteer positions. What are these positions?
Executive positions
President
Vice president x 2
Treasurer
Secretary
Convener roles
Tuckshop
Uniform shop
Swimming
Fiesta
FUNdraising
Workplace Health and Safety
Building and Grounds
Tennis
Communications
Think you may have what it takes to fulfil one of these roles? Want to find out more? Contact the P&C at pandc.wess@bigpond.com
W