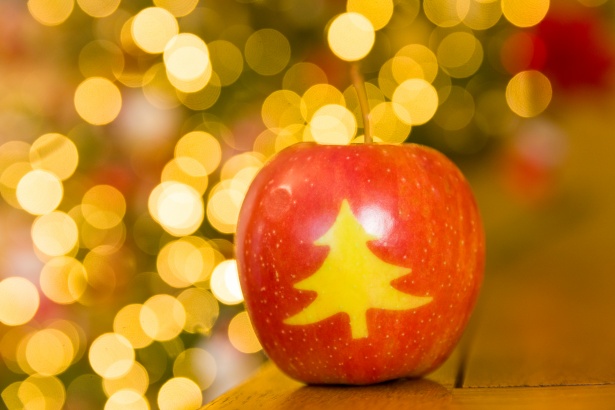 Tuckshop staff would like to advise that the last trading day for both flexischools & brown bag Tuckshop orders will be WEDNESDAY 11 December. THURSDAY 12 December & FRIDAY 13 December TUCKSHOP WILL BE CLOSED.
Tuckshop will reopen on Monday 3 February 2020. Any monies owing to Tuckshop must be made by Monday 9 December.
We would like to thank our awesome volunteers who enable us to prepare the hundreds of orders received daily by the Tuckshop each week.
Special thanks to these volunteers who assisted this term…..Lan Takau, Sadhana Domala, Janice Tam, Penny Zhang, Mary Ruhanan, Sofia Diacopanagiotis, Marissa Garcia, Marina Diamantis & Emily Randall.
Volunteers are essential for the continuing service of the Tuckshop which is one of the businesses run by the P & C. Please consider volunteering as all profits are used by P & C to improve our school. All volunteers receive a complimentary lunch & a $3 Tuckshop voucher for each 2 hour shift.
Best wishes to our Yr 6s, leaving us to go on to High school.
We wish everyone a wonderful festive season & look forward to seeing you all in the new year !
Tuckshop Team
Helen Goupis & Chrissa Argyris – Convenors
Dina Galis & Angela Kamarinos – Assistant Convenors🤶🏼🤶🏼🤶🏼🤶🏼