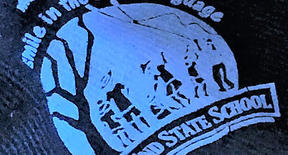 Back to school time is busy for all so to help you all settle in to the new year the Uniform Shop will be open extra days and hours in January.
Wednesday 22nd Jan & Thursday 23rd Jan – 8:30am – 12:30pm
Tuesday 28th Jan & Wednesday 29th Jan – 8:00am – 12:00pm (noon)
Thursday 30th Jan – 1:00pm – 4:00pm
Know what you need and want to skip the lines? Order and pay online at Flexischools and just swing by the uniform shop during our opening hours to pick up.
In order for uniform shop to operate smoothly on these extra days we will need the help of some some wonderful parent volunteers. Please contact the Helen at uniformshop.wess@bigpond.com