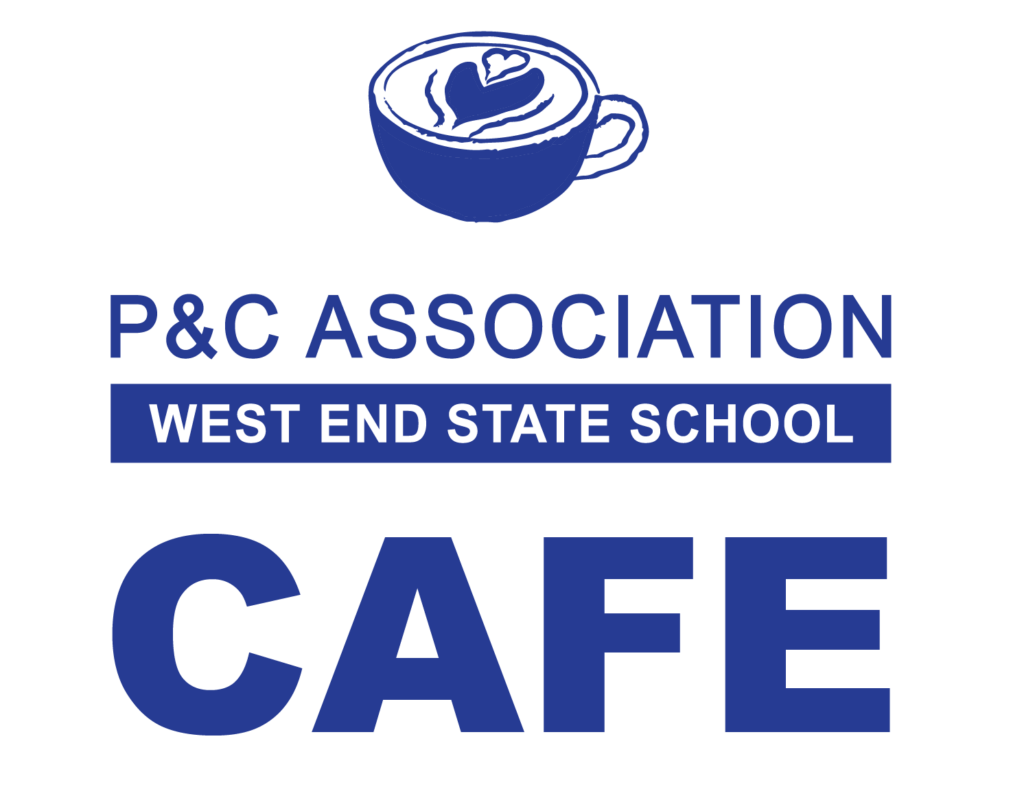 Hey hey… it's the WESS P&C Café!
Our doors are NOW OPEN (and delicious brekkie items available) for parents and staff to come and enjoy.
Do the DROP AND STOP in the mornings – drop the kiddos, stop at the café!
Sip on Barista-made coffee and teas to keep you toasty
Croissants, muffins and other baked goods will give you a hearty boost to start your day
Catch up with friends – relax and take a moment for yourself
Or treat your little people to a baby-chino before they start their school day!
Drop by and support this fantastic community building and fundraising initiative! Proceeds from the cafe go back to the school to help with maintenance and future upgrades.
Located in the Tuckshop at O Block under the new Performing Arts Complex.
Open: Monday – Friday, 7am – 11:45am